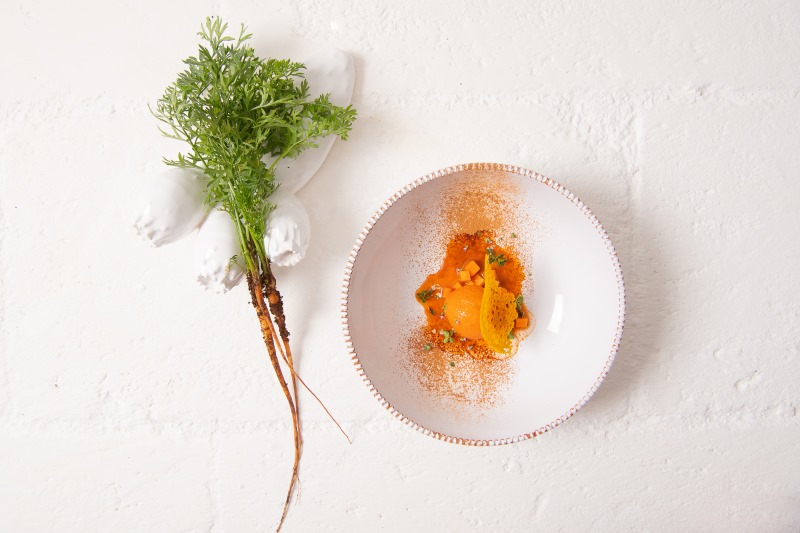 28 January 2022
RISTORANTE ORTO:
NATURE IN THE PLATE AMONG THE TRULLI AT THE GATES OF MONOPOLI, IN PUGLIA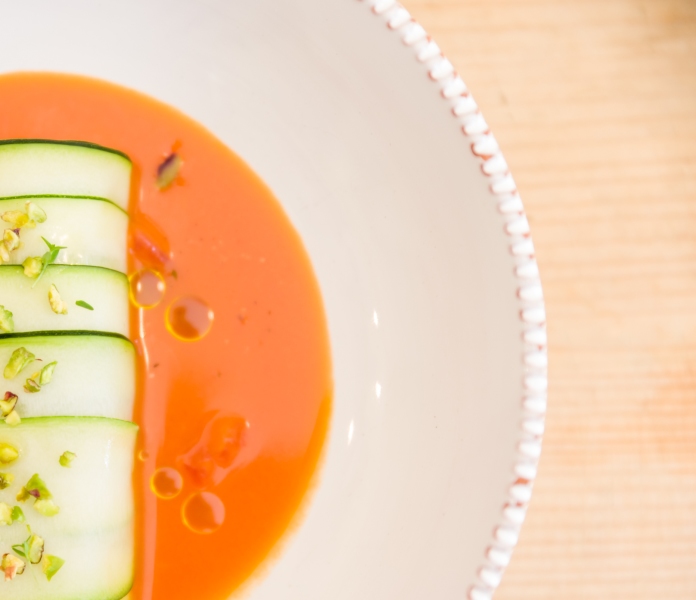 "The first years of the cuisine of the Nina Trulli Resort were consecrated, with good reason, to a deep-rooted local tradition, authentic and safe Apulian cuisine, a choice akin to the desire of guests across the border to enjoy regional specialties.
Gradually, however, the center of gravity of Orto's culinary soul began to move towards the luxuriance of the earth: one thinks "with one's head in the garden", preserving a spontaneous sensitivity to the gentle swings of the seasons, to changes in the soil. A sense of wonder reigns for the variety heterogeneity, for the unpredictability of a sudden explosion of tomatoes.
The blind faith in peasant wisdom and all the joy of experimentation in the kitchen for those who love to look at perfection as a path, rather than an immediate destination.
Vegetables, hand-rolled porous pastas, forms of warm bread with native grains and an unprecedented, contagious freshness, free from the preconception of necessarily having to embellish the dish with "superior" proteins. Because true wealth took the form of an egg served with potatoes, burnt wheat ash and black olives. And in the Cappelletto stuffed with cialledda (stale bread topped with tomato, onion and barattiere, or carousel) you can feel the Apulian sun crossing the skin of a ripe tomato. And that's enough, without adding anything else."