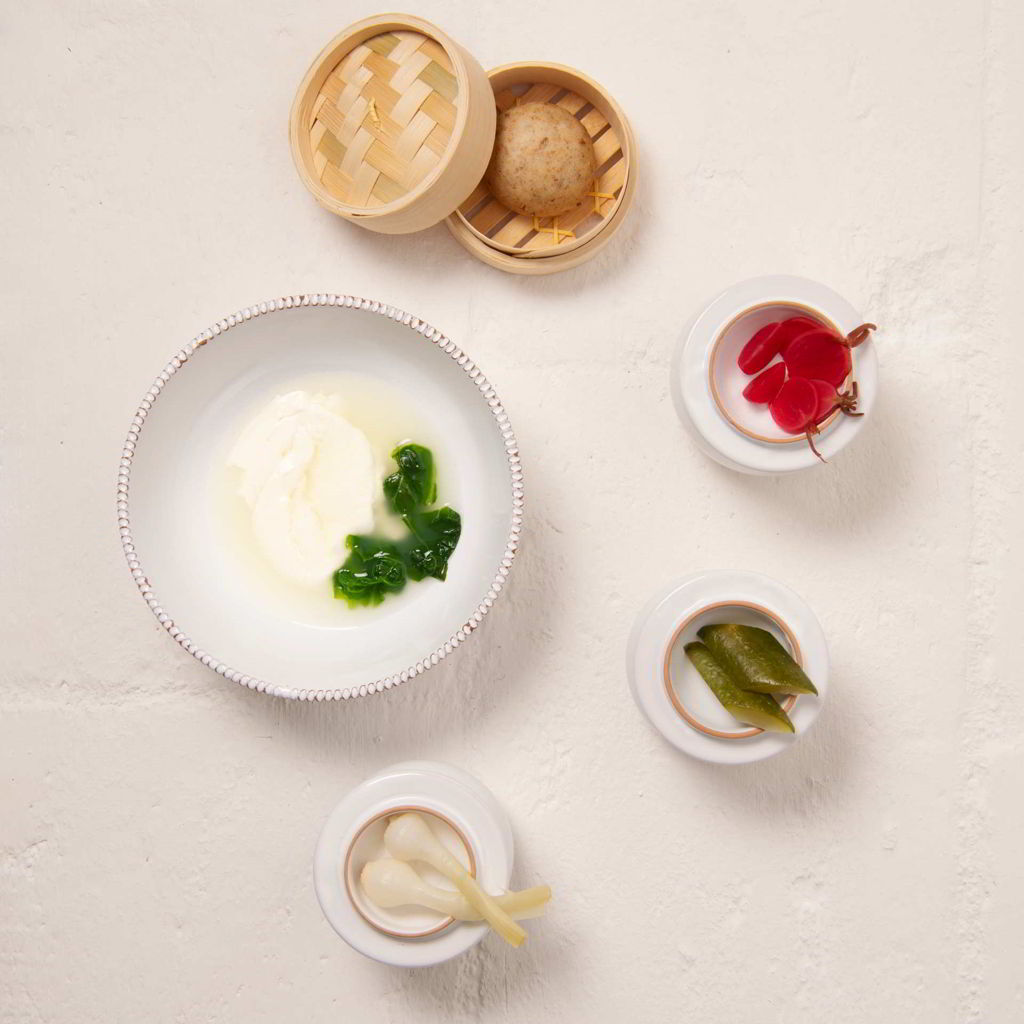 28 January 2022
NINA TRULLI RESORT: THE PERFECT MASSERIA BETWEEN THE TRULLI COAST AND THE ITRIA VALLEY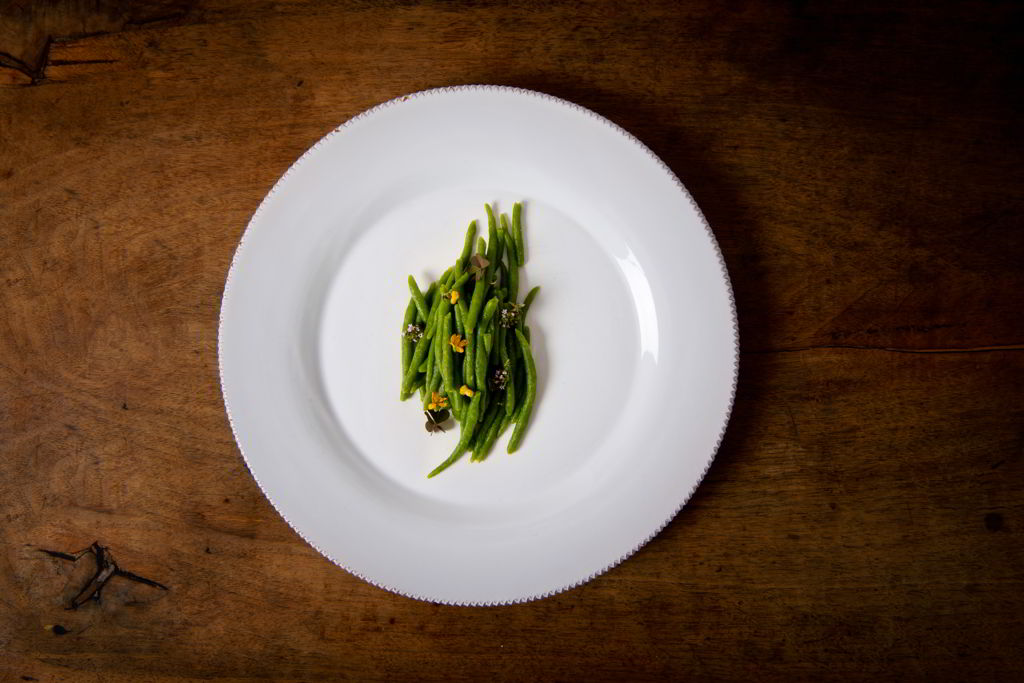 Nature assumes centrality in the project, becoming the narrative of a territory, the history of its traditions and respect for seasonality. The project related to the care and planting of the vegetable garden represents the basis of the kitchen. Here, a cyclical rotation is created that follows the seasonality in the cultivation of fruit and vegetables, so that you can always have menus in perfect time, the white lime kissed by the sun, the silence of the surrounding nature, the scent of the aromatic herbs of the garden, that distant taste of the table set in the farmyard, pampered by the breeze that blows from the Adriatic Sea.
Convinced that it is the set of gestures and details that define a style: the journey passes from the plate, but it begins with an idea!
The creation of the menus is designed according to the succession of the seasons, in a natural evolution that enhances the raw material.
Every single dish is made with care, through continuous research, a cuisine designed for the territory and respecting its times. It starts from Km Zero and then visits all of Puglia, each bite is an extra meter, each taste a new discovered location, each ingredient a tradition that is rediscovered.
Autore:
Unico e Bello Magazine