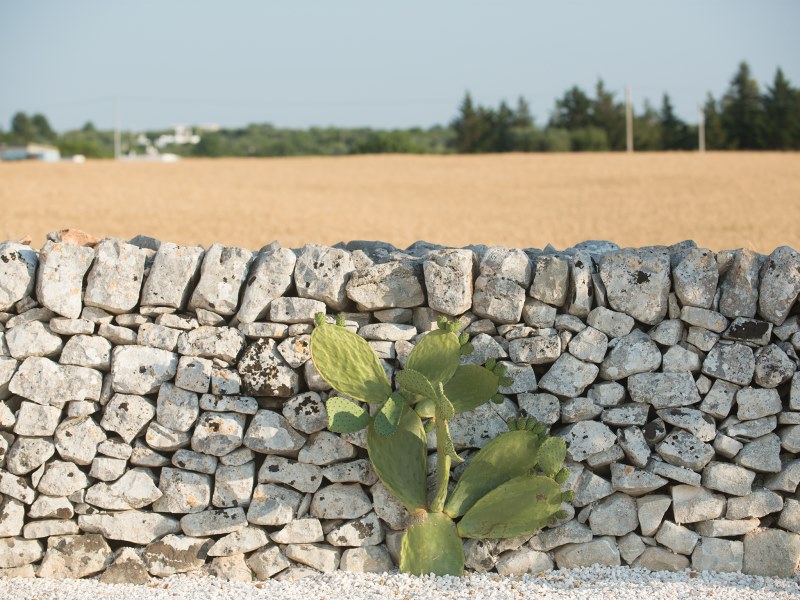 28 January 2022
HISTORY, ELEGANCE AND AUTHENTICITY: PUGLIA OF ORTO IL RISTORANTE AT NINA TRULLI RESORT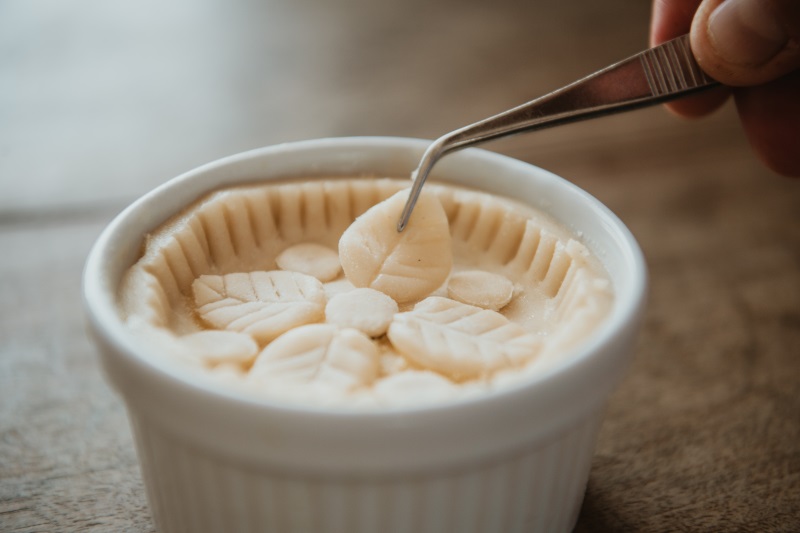 The vegetable. The times in which those who didn't eat meat seem to be a long time ago were a Calimero who found himself dribbling through the succulent proposals on the menu to inexorably descend to the side dish section. We also admit that the growing demand has directed the supply market towards a meticulous research and decidedly attractive proposals. Often even more than a traditional route.
Hence the vegetable uber alles. What trouble treating it like a protein. The skilful hand of those who know how to enhance it and make it the true protagonist of a journey at the table that never makes you regret the absence of: meat? Fish? Other. The absence of anything else. But above all the absence, or the feeling that that dish is incomplete, an unfinished work. We are in Selva di Fasano, near Monopoli. The master hand is that of the abruzzese Executive Chef Cinzia Mancini, former chef patron of Bottega Culinaria in San Vito Chietino, and the hand disciple is that of Paola Alemanno, very young Resident Chef of Orto il Ristorante.
The name, ça va sans dire, is borrowed from the garden present in the structure, full of vegetables and different fruit plants, with which the vegetable needs are almost entirely satisfied. The construction of the menu is based entirely on its own agricultural production: the seasons are followed as regards the planting of the products and the dishes are designed and created based on a careful cyclical rotation of the vegetables. The solid basis on which all cooking thinking rests is the maximum enhancement of the rich plant world.