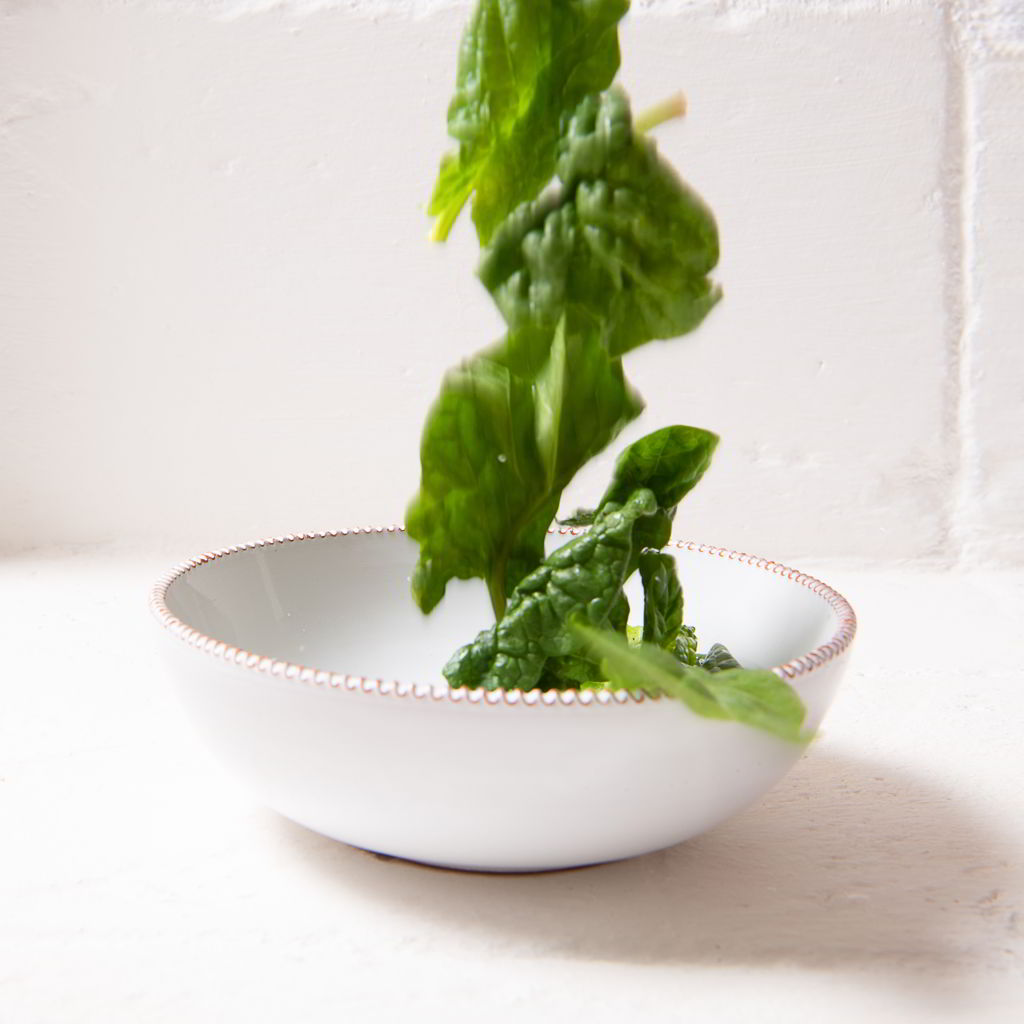 28 January 2022
NINA TRULLI RESORT: IN THE ITRIA VALLEY, THE CHARMING MASSERIA THAT COMBINES HOSPITALITY, SELF-PRODUCTION AND RESTAURANTS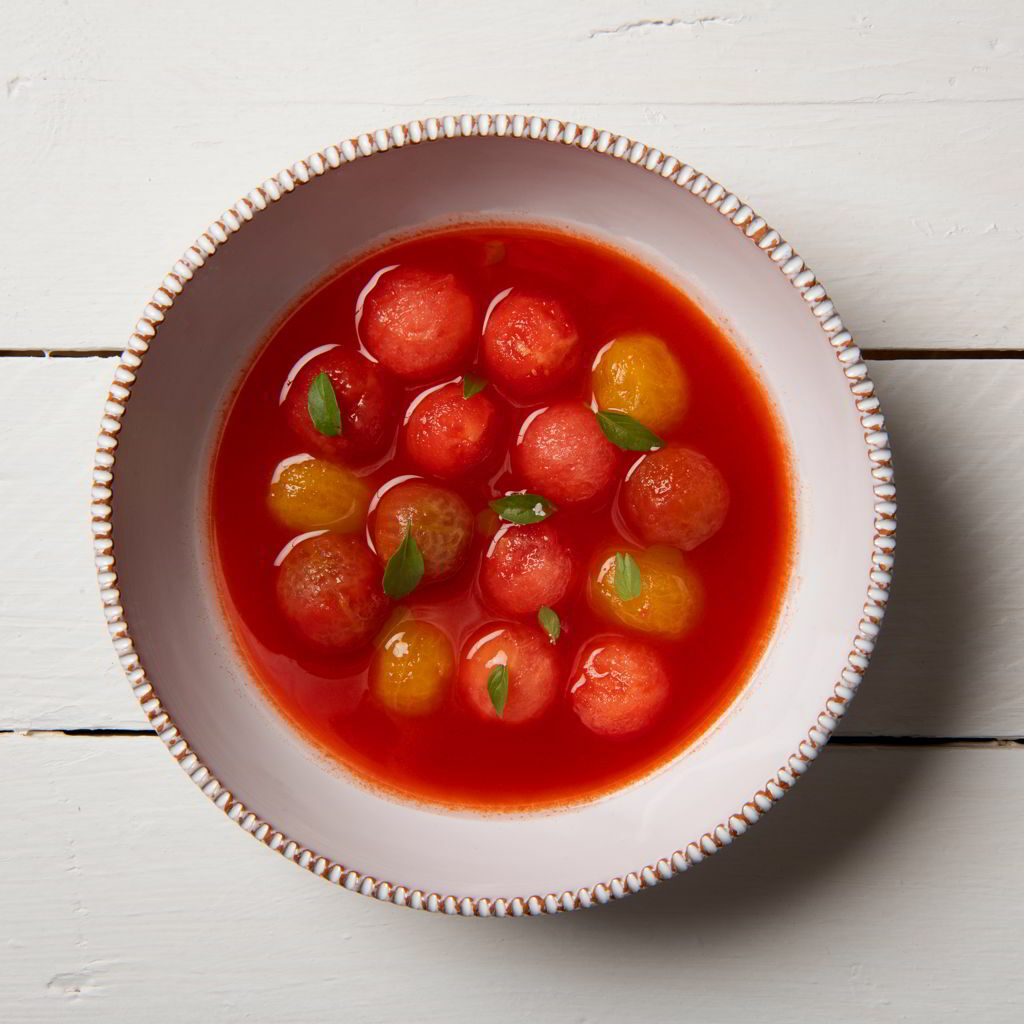 "It is a historical and territorial continuity that characterizes Nina, not only in the structure, but also in the activities carried out in this oasis of peace surrounded by greenery, separated from the surrounding fields by dry stone walls only. Although hospitality is the heart of the project at Nina Trulli Resort, today it is also agricultural production which feeds an interesting catering offer: that of Orto il Ristorante.
The authentic story of the Apulian territory begins with the garden project, continues in the careful study of the product and in the selection of the best expressions of this territory to manifest themselves in the cuisine. Nina Trulli Resort collaborates with BiodiverSo, an integrated project for the "Biodiversity of Horticultural Species of Puglia (BiodiverSO)", funded by the European Union and coordinated by the Department of Agro-Environmental and Territorial Sciences of the University of Bari Aldo Moro, which promotes the culture of biodiversity of the horticultural species of the region.
The BiodiverSo Almanac collects 122 local varieties, belonging to 31 horticultural species at risk of extinction or genetic erosion, many of which have been grown in small family gardens for decades starting from self-produced seeds.
From June 2020, however, Orto il Ristorante has been transformed into a project of real enhancement of local productions and Apulian excellences, characterized by the centrality of the vegetable element and guided by the advice of chef Cinzia Mancini from Bottega Culinaria in San Vito Chietino (Chieti). The ingredients used for the preparations of Orto il Ristorante are self-produced inside the structure or carefully selected by small local producers.
The structure of Orto il Ristorante is divided into the central area of ​​the resort between an internal room and an external space, overlooked by the kitchen. The work of the kitchen brigade, made up of very young people and headed by chef Paola Alemanno, starts from the moment of breakfast.
The kitchen gives a good morning to guests with a selection of small sweet and savory creations that vary from day to day: brioche with carob flour, sweet brioche, jam tart and seasonal fruit, caprese cake, mini carrot cake, mini donuts with cream and jams; produced by Infuso Natura with fruit from the Resort; whipped butter and hazelnut cream. The day inside Nina Trulli takes place under the banner of peace and relaxation: the sounds that are the masters are those of the nature of the surrounding countryside.
The menu of Orto il Ristorante, for lunch and dinner, includes à la carte, vegetable, meat and fish proposals, and two tasting menus that vary three times during the opening period, from the end of March to the end of October: Tasting of the garden and Tasting of the territory. The Tasting of the Garden allows you to experience the self-produced raw materials told, dish after dish, with creativity and elegance, first from the kitchen and from the dining room, led by the sommelier and F&B Manager Claudio D'Onghia, then.
Fresh pasta from Orto plays an important role, and Madia Barnaba is the spokesperson for memories and traditional local dishes and takes care of the production of bread, fresh pasta as well as holding dedicated Cooking Classes."