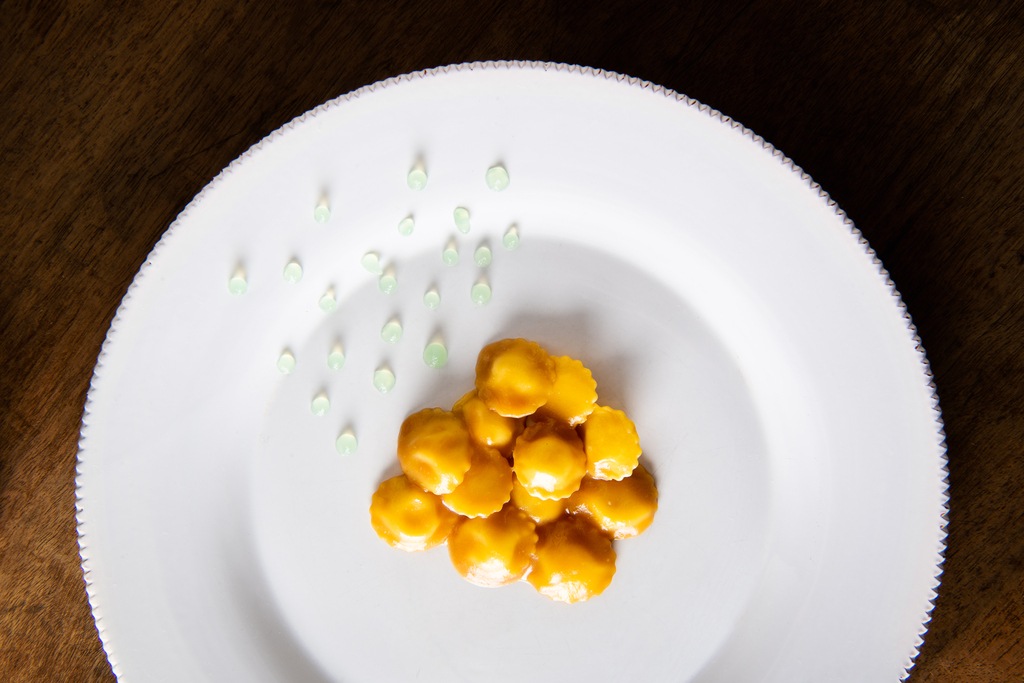 28 January 2022
THE ORTO ITINERANTE OF CINZIA MANCINI AND PAOLA ALEMANNO: THE FIRST STAGE AT IDENTITA GOLOSE MILANO ON 2 DECEMBER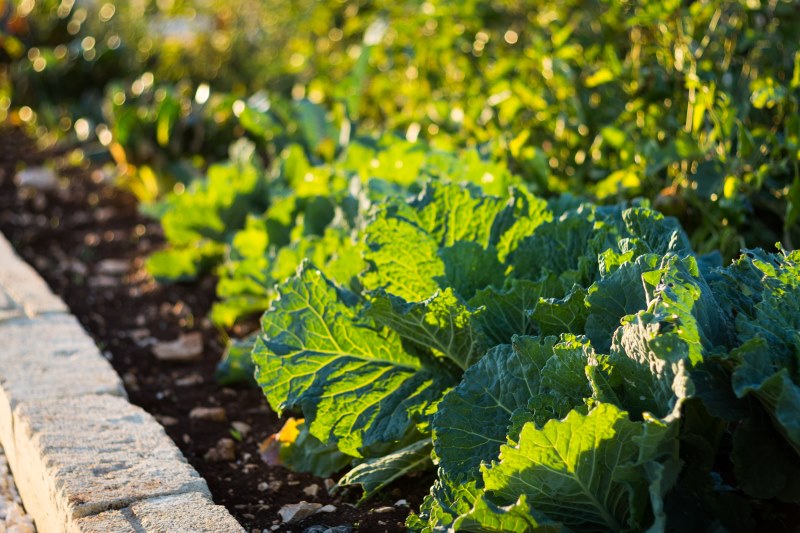 All that we will find in a few days, Thursday 2 December, at Identità Golose Milano, for a unique evening. And to tempt you, here's a little taste of the menu!
It begins with Cardo, artichoke and caramel: «This is actually a dish from the Bottega Culinaria that is constantly evolving, even in the last few days; a composition that will use both the artichoke and its wild part, the thistle, in its entirety and without waste. In fact, we obtain caramel from the leftovers of the artichoke », Cinzia Mancini reveals.
Then, Ravioli with caciocavallo stravecchio, onion Margherita and laurel, some buttons of fresh pasta stuffed with caciocavallo seasoned with a rich onion sauce, which even in the absence of meat, will release the intense aroma of a Genoese and, to close, the fresh touch of laurel gel.
The second dish, Bovino Pugliese cole rizze, is an entrecôte of Podolica cow, lightly smoked with herbs, accompanied by a "deeply southern" sauce and kale from the biodiverse garden of Orto.
And the dessert? This time Paola responds: «The dessert, the Faldacchea, is a very very fragrant surprise! We can say that it is an ancient recipe, with a little more created specifically for the occasion … "
The kitchen of the Orto Itinerante awaits you on 2 December in the space of Identità Golose Milano (to book your table, visit the hub website).
Soon we will reveal the next stages of the tour of which we will leave you some clues. For the first appointment, point the compass on the capital; the last, the final stage, will take place in the company of a chef who will soon be a guest at the Hub. Stay tuned.