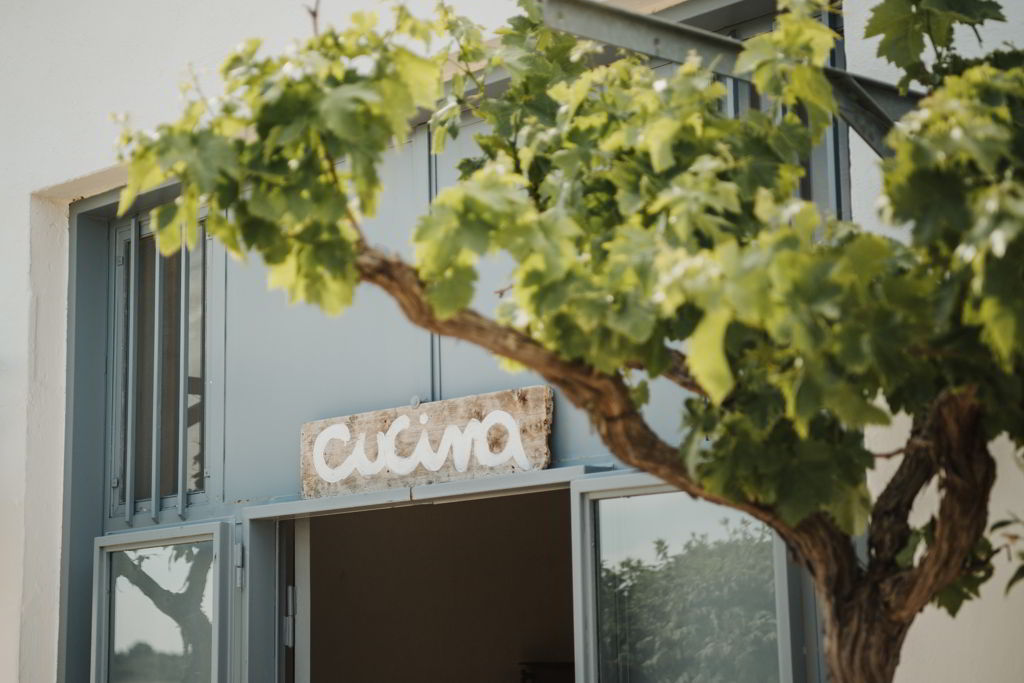 28 January 2022
ORTO AT NINA TRULLI RESORT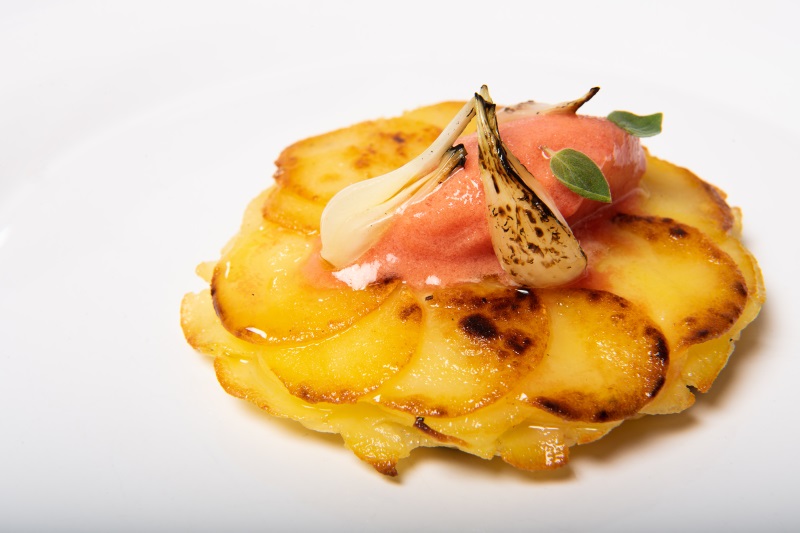 Let the panoramic view in the direction of Monopoli-Capitolo slide by your side, along the narrow and sunny streets of the Apulian countryside, you will reach the gates of the Nina Trulli Resort in Contrada Tortorella (Monopoli), beyond which a young and biodiverse project lives: Orto Il Ristorante. Here the dialogue with the earth is a daily action and the kitchen of chef Cinzia Mancini becomes the space in which the gentle cycle of matter is completed. The chef from Chieti contaminates the Apulian hinterland with her creative fertility, seeks sensory intimacy with the first fruits of the garden and focuses on the full involvement of a network of small producers to bring to the table a basket of products to be enjoyed in all their territorial authenticity.
The result? First of all, a table that would have no reason to exist without a dominant vegetable presence, enriched with hand-rolled porous pasta, native grain bread, homemade curds, very fresh fish at 'coast-zero'. But it is also a cuisine surprisingly free from the constraint of using 'superior' proteins at all costs to amaze. Because the opulence has taken the shape of an egg served with potatoes, burnt wheat ash and black olives, and in the cappelletto stuffed with cialledda (stale bread topped with tomato, onion and barter) you can feel the sun penetrate the peel of a ripe tomato.
Finally, at Orto, there are people that love to tell about their land, their products, and Claudio, f&b manager and sommelier, spreads this clear, sincere passion of his. Orto is creative goodness. Orto is life.